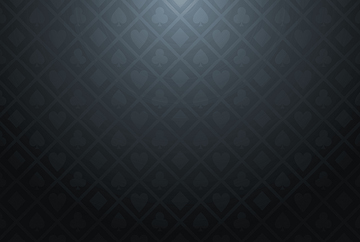 Stud Poker Jackpot
123'530.40 CHF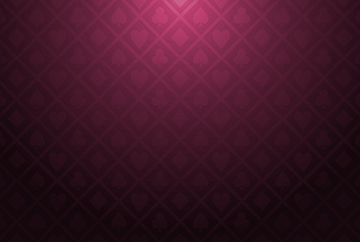 Swiss Jackpot
1'535'036.77 CHF
---
Covid-19 Update - Mandatory COVID certificate
On 8 September 2021, the Swiss Federal Council stipulated that casino guests must be in possession of a COVID certificate.
As of now only guests with a valid COVID certificate for people who are vaccinated, have recovered or tested negative will be granted entry. Please also bring an official ID and have both this and the certificate ready upon entry.
Visitors are no longer required to wear a face mask. For your own protection, however, we continue to recommend the wearing of a face mask. The general recommendations issued by the FOPH apply.
This will allow us to offer you unforgettable experiences here at the Grand Casino Bern.
Safety concept for your health
As your host, we continue to take the health of our guests and employees very seriously. This is why we remain committed to our carefully devised protection concept. After all, we want to ensure that
your visit to the Grand Casino Bern is as enjoyable as it is safe. We continue to recommend that you wear a face mask.
Crazy Daisy Kitchen Bar
You can look forward to the usual selection of delicious meals, drinks and snacks in the Crazy Daisy Kitchen Bar. The requirement to be seated no longer
applies as of 13 September 2021.
Experience packages
Our experience packages are available to book as usual, and vouchers can be redeemed. The Grand Casino Bern offers unforgettable experiences that combine
entertainment with good food and drink. Discover our Experience packages!
We are looking forward to your visit.
Yours sincerely
The management
Grand Casino Kursaal Bern AG